Newsletter – April 14, 2017.
Good Sisters Don't Kill Dogs | World Vision Responds
Click

HERE

to see this newsletter from our homepage.​
​
Good Sisters Don't Kill Dogs.
Sister City Campaign is highly effective. That's because our campaign will shame and put the pressure on the Korean government as well as make the US cities think twice before forming a new Sister City relationship with the Korean cities!! So let's keep going!
Click each of below campaigns to take action.
We will keep going until the South Korea ends the horrendous and barbaric dog eating!
But we need your voice NOW!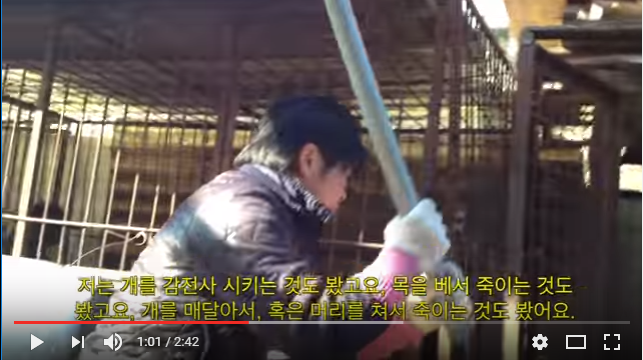 Campaign Update: Response from World Vision
On April 11, 2017, we had received a response from World Vision (a humanitarian aid organization) regarding our campaign, World Vision: Eating companion animals is detrimental to the health of Korean children. We would like to thank World Vision for responding to our campaign so quickly and positively. They informed us that "No dog or cat meat products or by-products have ever been served at any World Vision facilities in Korea, and we support the ethical treatment of animals."
We are hopeful that World Vision will work with the Korean Food and Drug Ministry to inform and emphasize to them of the danger of how cruelty to companion animals can affect the psychological health of the Korean children, and of the long-term negative effects it can have on their ability to empathize with others, which is the basic foundation to becoming well-balanced and caring adults.
Click HERE to learn more.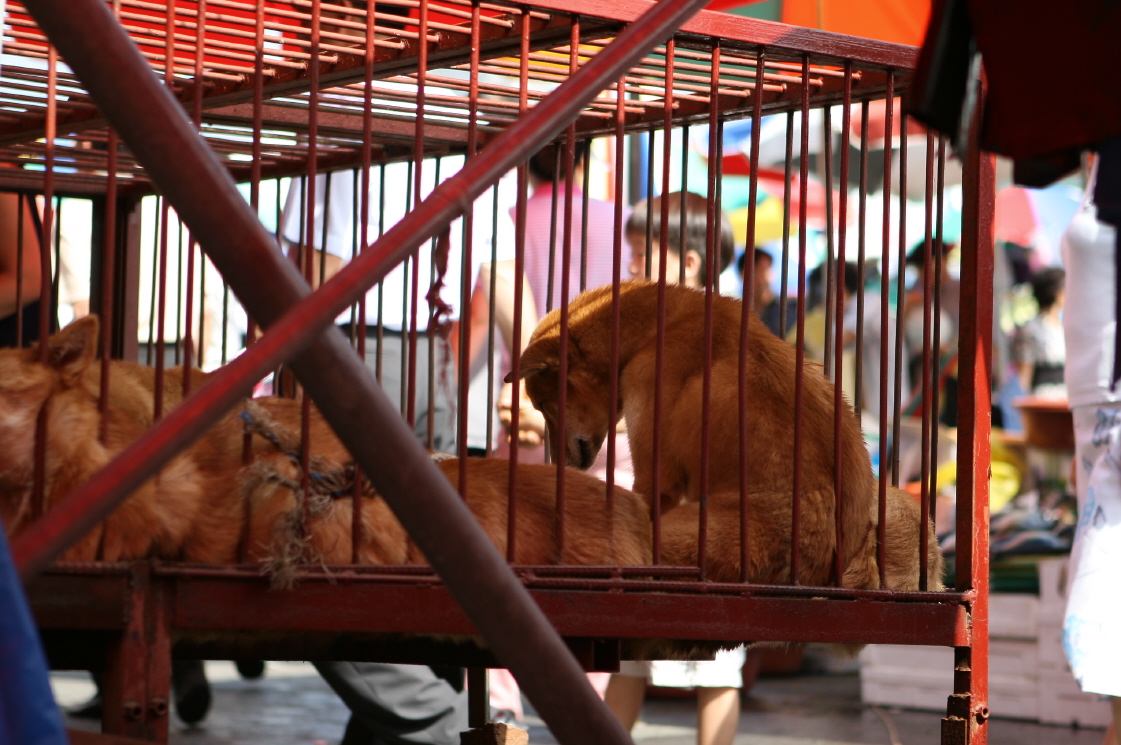 Photo: Dog Meat Market in South Korea where live dogs are displayed in cages and slaughtered on the spot while you wait.
Add Your Voice to the Thunderclap Today!
​Click

HERE

to join Thunderclap campaigns. Make sure to join all. Thank you!!