Newsletter – April 20, 2017
Call for Action – UNFAO | Sister City Campaigns – Hwacheon & Samcheok
Click

HERE

to see this newsletter from our homepage.​
​
United Nations Food and Agriculture Organization (UNFAO):
The dog meat trade in Asia is an unregulated industry
​ imposing dangerous health risks.
We are urging
the United Nations Food and Agriculture Organization(UNFAO)
to join us in the fight to end the dog meat trade in Asia. The ugly truth is that dog tonics and soup are harvested and created in an unregulated industry in the most disgusting and unsanitary conditions. From start to finish the treatment of the dogs is incredibly cruel and inhumane.
We are reaching out to the UNFAO to help us bring an end to the dog meat trade in South Korea.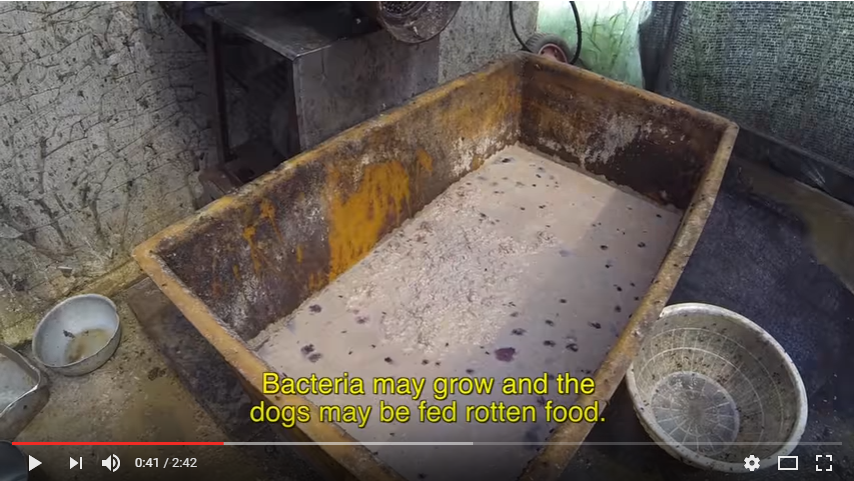 How does Dog Meat Cruelty fit into "Eco-Paradise"?
Hwacheon County in Gangwon Province seeks to achieve the status of "Eco-Paradise", the reason why they pursued Sister City agreements with two American Indian Nation tribes in 2005. They sought to learn from them, how to live in harmony with the natural environment. But where does dog meat farming fit into "Eco-Paradise"? Let's tell the Korean cities that they can no longer hide their shameful practices. It's time to wake up and join the modern world. Take action today to urge Hwacheon's Sister Cities to help in the fight to end the cruelty toward our best friends.
Click each of below campaigns to take action.

We will keep going until the South Korea ends the horrendous and barbaric dog eating!
Please add your voice today!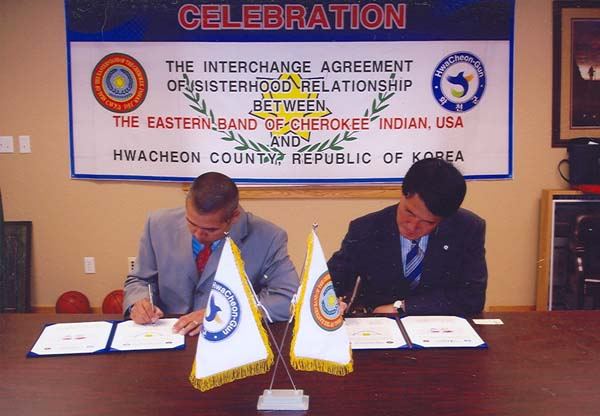 CARE is building a safe 'Healing Shelter'
for over 300 dogs in their Organization.
Sharing for CARE:
​
Coexistence of Animal Rights on Earth
(CARE), is currently protecting over 300 dogs at their no-kill shelters. Yet, the shelters are built in a temporary residence and the time that they need to move out has come. They need their land to permanently stay and to safely protect their rescued dogs from the harsh environment. Their 'Healing Shelter Program' is looking forward to solving this problem.
Clock is Ticking!


This may be the once in a lifetime opportunity for the Korean dogs.
| | | |
| --- | --- | --- |
| Some opportunities only comes once in a life time. PyeongChang 2018 Winter Olympic in South Korea might be one of those opportunities. What would you do to save your best friends from horrific cruelty and unimaginable suffering? Probably a lot. But we only ask a few minutes of your time (more if you can) to help speak out for these animals who have no voice. Feeling sorry for them would not change anything. Only action can. Thank you for caring!! | | |