Newsletter – January 20, 2016
Beautiful City of Bologna, Italy became Friendship City with
the "Hell on Earth" Seongnam, Korea.
It is terrible news that, just two months ago, Bologna (one of the most beautiful cities in Italy) chose to sign a Friendship City agreement with Seongnam, in South Korea – a city which can only be described as "HELL ON EARTH". "Hell" because this city has the largest dog meat market in Korea.

When Bologna chose to affiliate their historic city with Seongnam, I am quite sure that none of their City Officials would have been aware of the horrendous atrocities that are daily being carried out in their new Friendship City. And I am equally sure that they will wish to join with us by helping to put an end to this evil.

Please take action and sign our petition TODAY asking the Bologna Mayor to urge their new Friendship City, Seongnam, to close down their horrendous dog markets, their dog farms and their slaughterhouses. Please click HERE to take action.

Please click HERE to sign and share new petition.

Seongnam is also Sister City with Aurora, Colorado. Please click HERE to take action today to protest against the Seongnam's horrific brutality.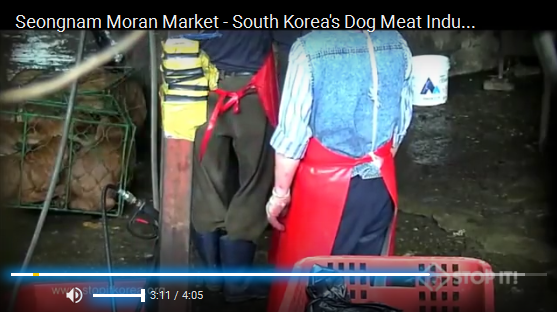 Video: KOREAN DOG RESCUE – DARIN and SADIE
Please watch the video about two of the dogs rescued by Nami Kim and her team from the South Korea dog meat industry and now adopted to homes in United States .
Click HERE to support the Nami Kim and her team's effort to fight the Korean dog meat industry and rescue the dogs from this horrendous industry.
Sister City Campaign. This time we are targetting Incheon!
Incheon, South Korea is one of the largest dog meat markets in South Korea. There are "Hell Holes" like this all around Incheon. There are laws in South Korea against selling dogs and cats for consumption, yet these laws are blatantly ignored. Therefore, we are expanding our Sister City Campaign to shed the light on this horrendous and shameful cruelty perpetrated in Incheon.
Incheon has four sister cities in the United States – Burbank, Philadelphia, Anchorage, and Honolulu. Please visit the Call for Action pages below to sign the new petitions addressed to the mayors of these cities and to take simple and quick actions to urge the mayors of Incheon's sister cities to help put an end to this travesty. Click below for Call for Actions!
Burbank
Philadelphia
Anchorage
Honolulu
Click HERE to Watch some of the videos from Incheon Munhak dog farms.
Video: Nami Kim Team. Munhak-dong, Incheon.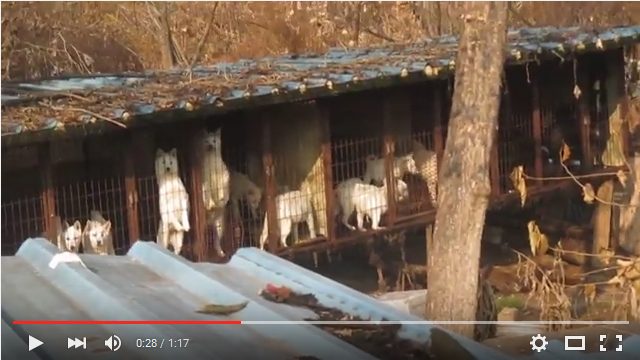 2018 Pyeongchang Winter Olympic is only 2 years away now. It's the perfect time to urge the International Olympic Committee (IOC) to put pressure on the host – South Korea. Let's make 2016 the year to end the horrific dog and cat meat trade in South Korea – the nation of Samsung, Hyundai, Kia, LG, SK, Daewoo!
Click HERE to take action!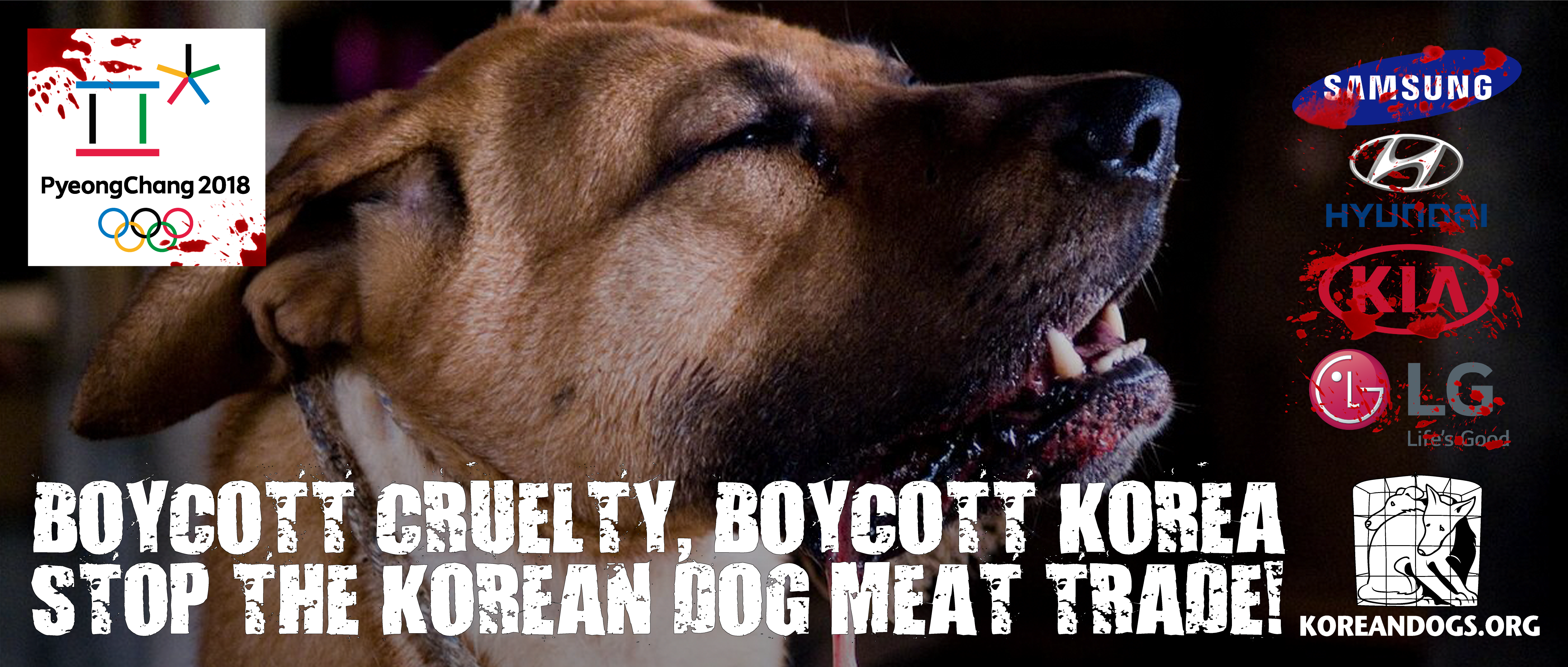 "First they ignore you, then they laugh at you, then they fight you, then you win." -Mahatma Gandhi