Newsletter – July 14, 2016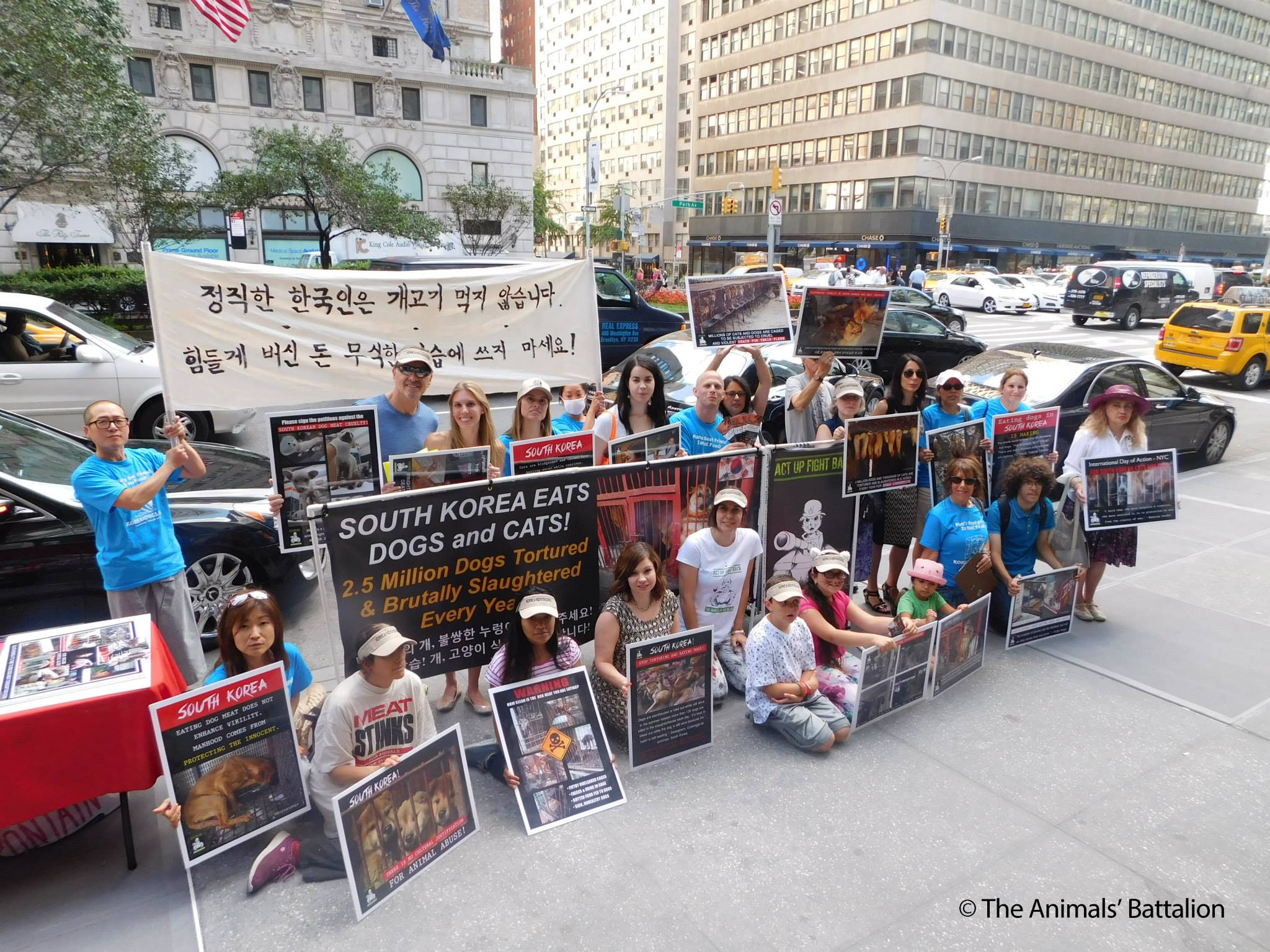 URGENT Call for Action!
Phone Blitz to support Boknal Demo Day 1 in New York!
Please join The Animals' Battalion, in solidarity with KoreanDogs.org as well as countless other animal rights activists worldwide in voicing our disgust at the South Korean government's indifference in allowing this senseless barbaric trade to continue and help us raise awareness about the horrendous suffering inflicted upon our best and most loyal friends – the dogs and cats with whom we share our homes and our lives. This demo will be staged in front of the Korean Consulate in New York City.
Day 1 of three demonstrations is TOMORROW
and they are very ready!
​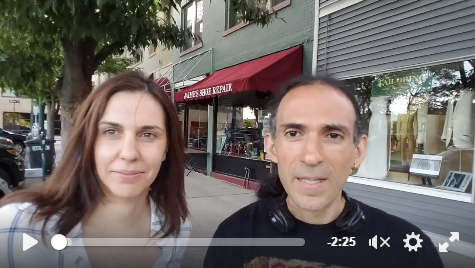 From your home, you can join the Animals' Battalion activists to show your solidarity and to speak out against
the horrendous and shameful cruelty of South Korea.

Join our Phone Blitz and Tweet Storm TODAY!
Phone Blitz Click HERE to take action.
Tweet Storm Click HERE to send tweets.
Phone Blitz Day 1 – July 15, Friday
Click HERE to join Facebook Event.
Phone Blitz Day 2 – July 27, Wednesday
Click HERE to join Facebook Event.
Phone Blitz Day 3 – August 16, Tuesday
Click HERE to join Facebook Event.
Photo: Demonstration (Day 2) at the Korean Consulate General's Office in New York, July 23, 2015. The Animals' Battalion.
Video: Shocking Cruelty of South Korean Dog Meat Industry. CARE.
"The proof that one truly believes is in action."
-Bayard Rustin