Newsletter – June 1, 2017
President Moon accepts foreigners' complaints. Send yours TODAY!
Click

HERE

to see this newsletter from our homepage.​
​
President Moon accepts foreigners' complaints.
Send yours TODAY!
The Korea Times reported on May 26, 2017 that "Foreigners now have an official window to deliver their complaints directly to the central government, but they must be in a written format without a personal consultation. President Moon Jae-in opened on Thursday Gwanghwamun 1st Street, an outdoor pavilion comprising blue modular spaces, next to the Government Complex in Gwanghwamun, where visitors can leave their comments about the new administration. Comments can also be submitted online to a website launched on Friday…. Foreigners can submit their comments in their own languages to staff at the pavilion or via the email indicated on the website gwanghwamoon1st.go.kr"
Click HERE to read the entire article.
This is the chance to send our message to the President of South Korea, that we are against Korea's cruel dog and cat meat trade. President Moon is more interested in improving the welfare of Korean animals than his predecessor. So let's take full advantage of this opportunity to make it very clear that people from all over the world are asking Korea to stop the killing and eating of animals, which are universally considered as companion animals.

Deadline for submitting your complaint is July 12, 2017.
President Moon will report back at the end of August.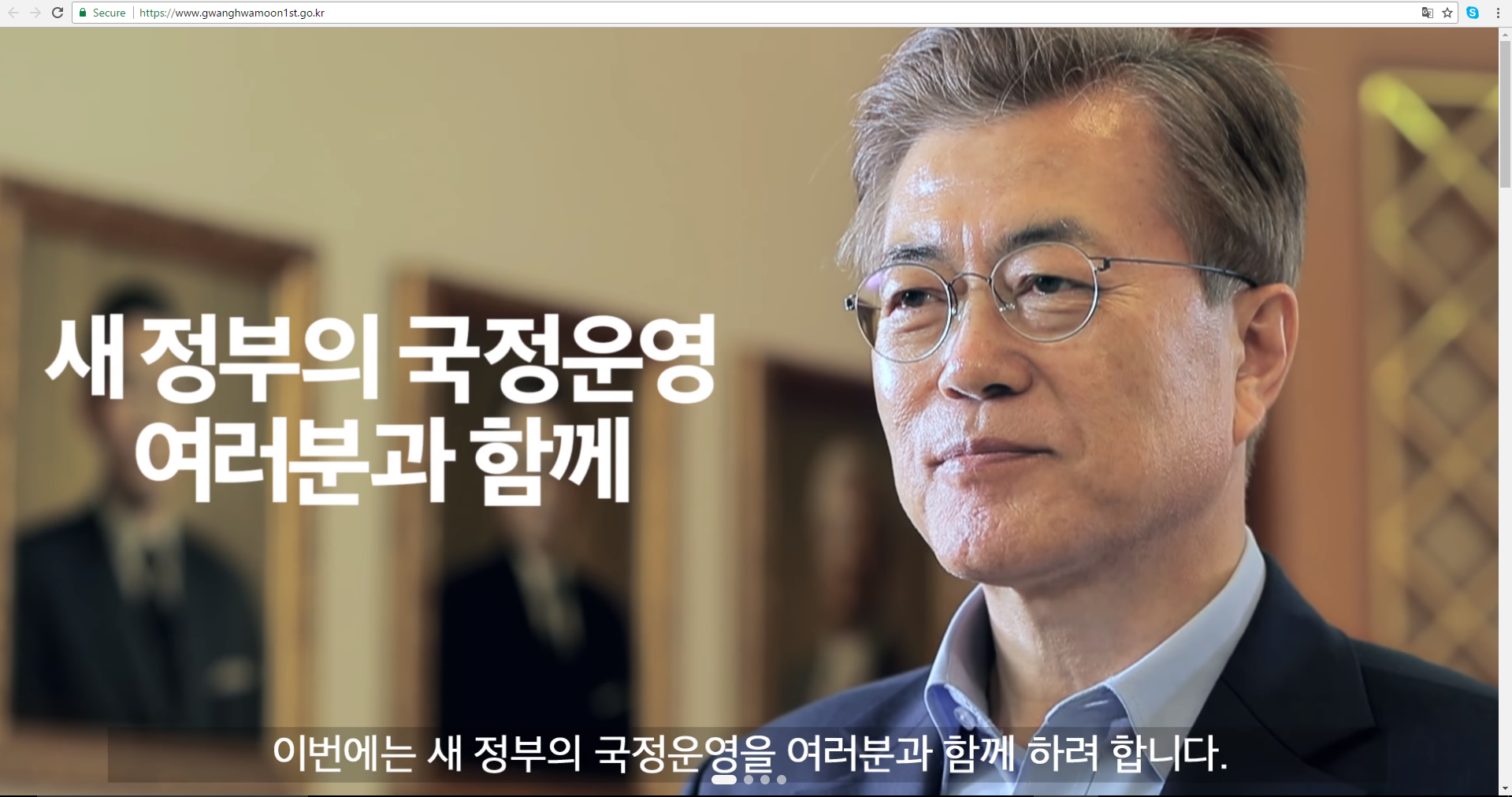 NEW PETITION – Please sign and share!!
We Support Dr. Woo Hee-Jong
for the Minister of Agriculture, Livestock & Food in South Korea.
| | | |
| --- | --- | --- |
| We support Dr. Woo Hee-Jong, Professor at the Seoul National University, to be the Minister of the Ministry of Agriculture, Livestock and Food in South Korea. Dr. Woo is a veterinarian and against dog meat consumption. If he becomes the Minister, he can de-list dogs from the livestock list, which are animals approved for human consumption. | | |
Photo: Dr. Woo Hee-Jong delivering congratulatory address at the International Conference to End the Dog Meat Trade held on August 5, 2016 in Seoul, South Korea. news1.
Is sports more important than compassion?
Urge the Olympic teams to speak out against
the South Korea's dog and cat meat cruelty!
PyeongChang, host to the 2018 Winter Olympics – the world will be watching South Korea, which is why this is the perfect time for you take action to support our campaign to end the horrific dog and cat meat trade in South Korea for good!

Let's ask the Olympic Team to take a stand and speak out against this shameful trade. You can help by signing and sharing our petition, sending out letters and emails, and raising awareness of this brutal and barbaric practice and calling for an end to the trade by exposing this issue in social media. Click below countries to take action.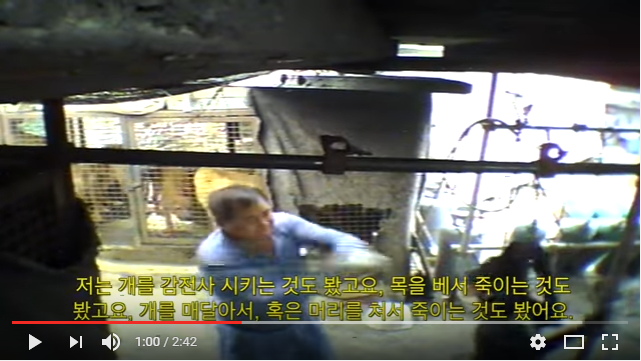 Join Us in San Francisco – July 1 Saturday!
Leafleting and Informational Event on the South Korean Dog Meat Trade
"The proof that one truly believes is in action." ~Bayard Rustin
This is the Saturday before the 4th of July, which is a federal holiday in the U.S., and the summer vacation season is in full swing, which will double or even triple the number of visitors to Fisherman's Wharf, the famous San Francisco tourist attraction and landmark. We will be displaying our banners and posters, and will be handing out leaflets and collecting petition signatures against the extremely cruel South Korean dog meat trade. We will need the help of more volunteers to hand out our leaflets and to talk to as many of the visitors as possible, to make them aware of our campaign to help the South Korean dogs and cats. Can you help?
Location: San Francisco, Fisherman's Wharf located near the corner of Jefferson and Powell streets along the chain link fence.
Date/Time: July 1, 2017 Saturday. 9:30am – 4:45pm.
Contact: Contact
RSVP on Facebook or send us a message if you will be coming. Thank you! Dogs are welcome!
Hope to see you there!
Click HERE to learn more.