Newsletter – June 20, 2017
Matthieu Ricard | President Moon accepts foreigners' complaints. Send yours TODAY!
Click

HERE

to see this newsletter from our homepage.​
​
The Venerable Matthieu Ricard, please speak out against
the brutal dog meat trade in South Korea.
| | | |
| --- | --- | --- |
| The Venerable Matthieu Ricard – sometimes called "the happiest man in the world" – was born in France in 1946. He trained in biochemistry but left science behind to become a Buddhist monk, living in the Himalayan region. He is a humanitarian and a prominent speaker on the world stage, in addition to being a French interpreter for the Dalai Lama, a photographer, | | |
and an international best-selling author on subjects such as 'Happiness', 'A Plea for the Animals' and the meeting of Buddhism with science.
We would like The Venerable Matthieu Ricard to speak out against the practice of eating companion animals and the cruelty involved in the dog and cat meat trades, and to share the Buddha's teachings on compassion to animals with people across the world.
Click HERE to call, email and write to The Venerable Matthieu Ricard today!
President Moon accepts foreigners' complaints.
Send yours TODAY!
The Korea Times reported on May 26, 2017 that "Foreigners now have an official window to deliver their complaints directly to the central government, but they must be in a written format without a personal consultation. President Moon Jae-in opened on Thursday Gwanghwamun 1st Street, an outdoor pavilion comprising blue modular spaces, next to the Government Complex in Gwanghwamun, where visitors can leave their comments about the new administration. Comments can also be submitted online to a website launched on Friday…. Foreigners can submit their comments in their own languages to staff at the pavilion or via the email indicated on the website gwanghwamoon1st.go.kr"
Click HERE to read the entire article.
This is the chance to send our message to the President of South Korea, that we are against Korea's cruel dog and cat meat trade. President Moon is more interested in improving the welfare of Korean animals than his predecessor. So let's take full advantage of this opportunity to make it very clear that people from all over the world are asking Korea to stop the killing and eating of animals, which are universally considered as companion animals.
Deadline for submitting your complaint is July 12, 2017.
President Moon will report back at the end of August.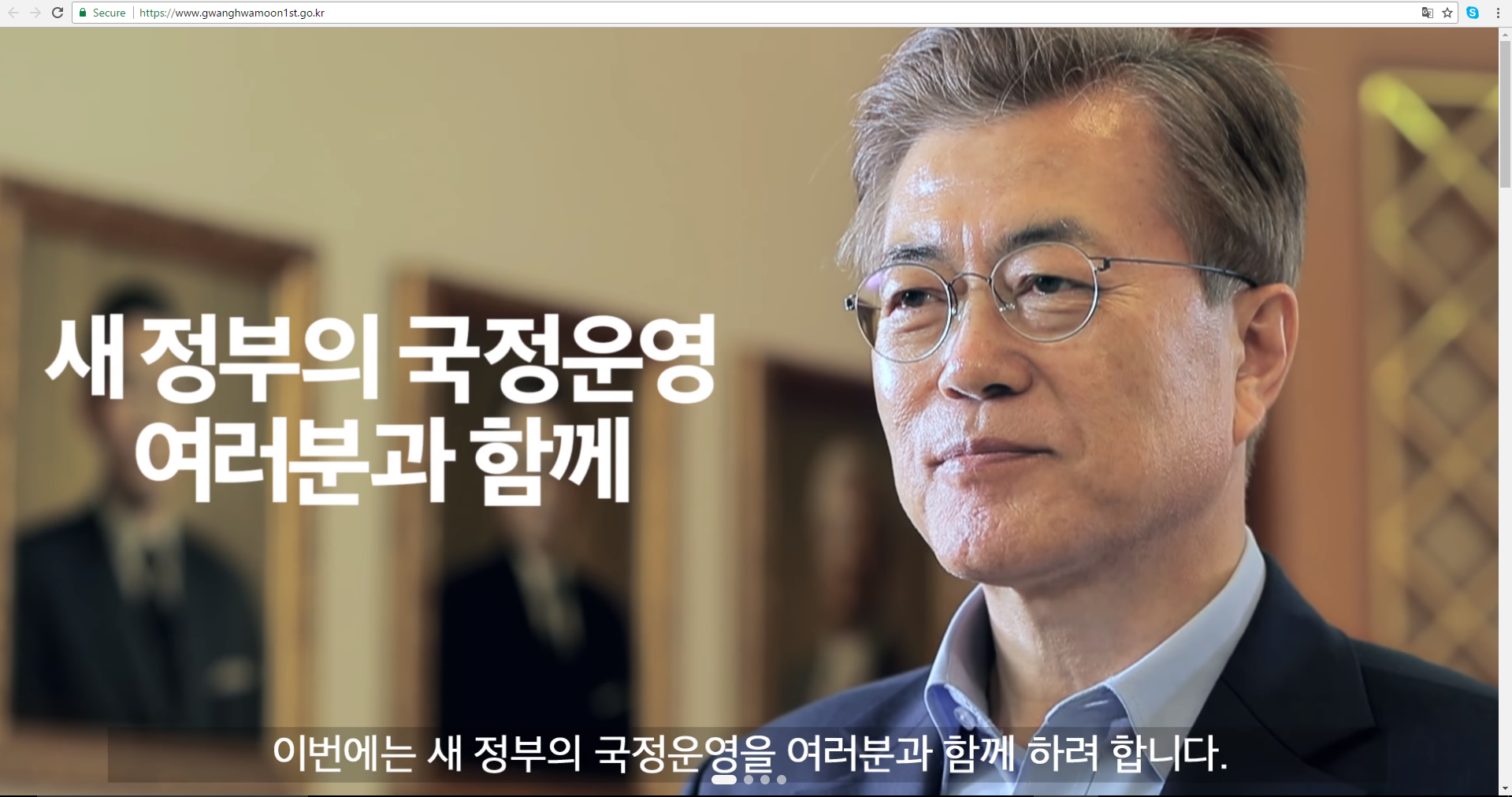 Will the African Olympic teams speak out for the Korean animals?
Let's ask the Olympic Team to take a stand and speak out against this shameful trade at the PyeongChang 2018 Winter Olympic.

​We have added Senegal and Ethiopia to our campaign.

You can help by signing and sharing our petition, sending out letters and emails, and raising awareness of this brutal and barbaric practice and calling for an end to the trade by exposing this issue in social media. Click below countries to take action.
Join our Thunderclap – "Boycott PyeongChang 2018 Campaign"!
Please join our upcoming Thunderclap campaigns to help make it a success! As a reminder, if we cannot reach the required minimum of 500 supports for each of these campaigns, it will not launch and all your support would be wasted. So, don't delay. Please use your voice to help the voiceless Korean animals TODAY. Thank you!