Newsletter – June 20, 2016
#ImagineYourKorea Tweet Campaign | 150 Puppies Arrived in Sanctuary
Tweet Campaign #ImagineYourKorea

'Imagine your Korea' (Korea's official tourism brand developed by Korea Tourism Organization) is running a photo promotion for people to share their memories of Korea, where each month 2 winners will be chosen for a gift and their submissions displayed on their brand channels. Perhaps people could upload their memories of the dog meat trade.
To learn more, CLICK HERE.

To tweet dog meat photos with hashtag #ImagineYourKorea using our tweetsheet, CLICK HERE.

To file an online petition with the South Korean Ministry of Culture, Sports and Tourism, CLICK HERE.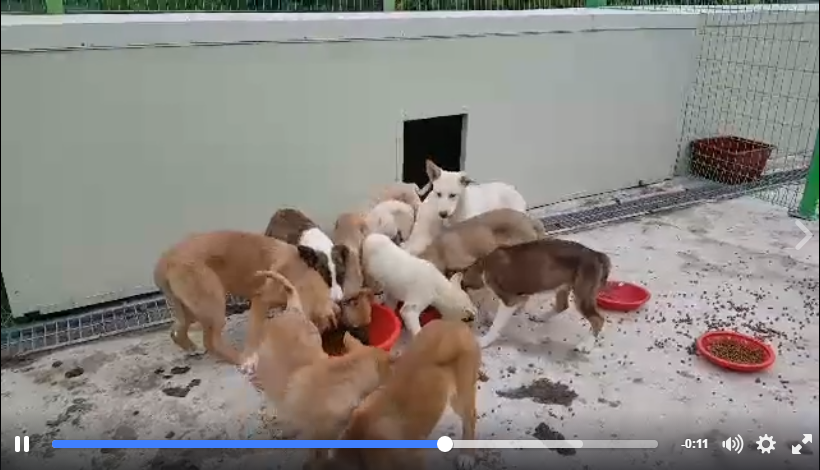 150 Dogs Rescued to Date by Nami Kim Team
Thank you all for your wonderful support! A total of 150 of the saved dogs have arrived at the new shelter.
This is an exodus of the "meat dogs", the largest number taken in so far in Nami Kim's rescue history. For a small activist group, it is a big challenge. Dr.Kim, the vet in Bucheon city visited the shelter to have all the dogs health checked and vaccinated.
A lot of support is needed to take care of such a large number of dogs and the ongoing rescue of others. Please share this link as much as possible!
Thank you once more for your support! To learn more, CLICK HERE.
To get the latest update from the Nami Kim Team, CLICK HERE.
For adoption information, CLICK HERE.
Petitions Page in 9 Languages – Sign Today!
Titles for our petitions are translated in 9 languages – Spanish, French, Italian, Portuguese, Russian, Greek, German, Hungarian, and Japanese.
Click below to sign and share our petitions today!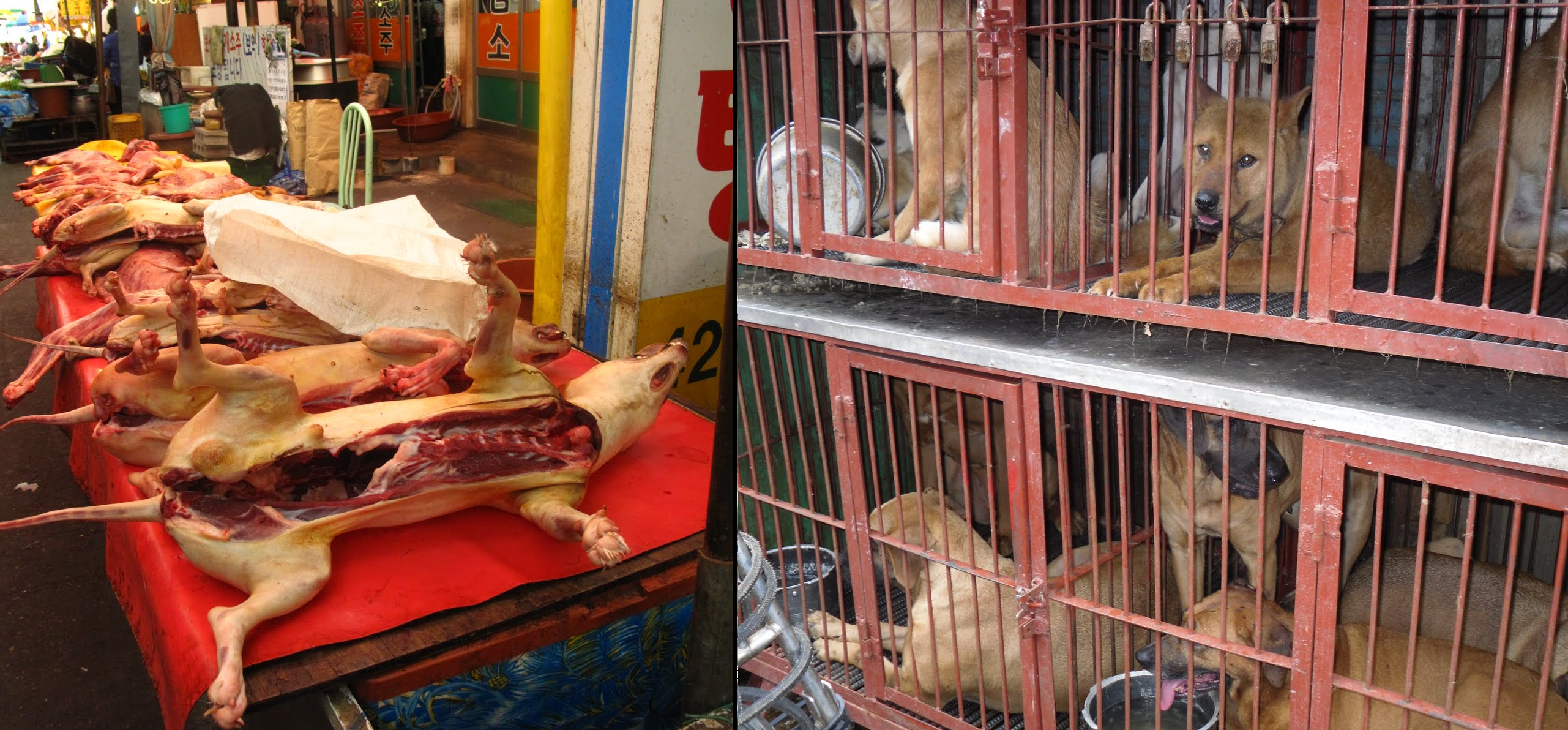 Sister City Campaign – Daegu and Jeonju, South Korea
We have been successful, so far, with four victories through our Sister City campaigns (Brea, Bakersfield, Glendale, which are all Californian Cities; and Bologna, Italy).
However, this does not mean that the dog meat trade is ended yet in those Cities; it is still far from being so, but this a great way to name and shame the Korean Cities and to pile the pressure on them. So let's keep going!!
This time we are targeting Daegu and Jeonju. Milan, the Italian city of fashion is Daegu's sister city and Florence, Italy is Jeonju's friendship city.
Click HERE to take action – Daegu.
Click HERE to take action – Jeonju.

"People who are crazy enough to think they can change the world, are the ones who do…"
-Albert Einstein