Newsletter – September 6, 2017
[Urgent Call for Action] Busan's Shocking Cruelty! | Korean Lawmaker's plan to ban dog meat
Click

HERE

to see this newsletter from our homepage.​
​
Lawmaker Dr. Pyo Changwon's plan to legislate a ban on dog eat
Below is translation of lawmaker Dr. Pyo Changwon's Facebook post on August 29, 2017:
Beginning in March of next year, with the revised Animal Protection Act going into effect, anyone engaged in cruel dog farming practices or slaughtering dogs using cruel slaughtering methods will be punished. The punishment for animal cruelty will also be doubled. I will introduce additional legislation to ensure the effectiveness of the crackdown. (Refer to Dr. Pyo Changwon's Blog).
Since the dog farming and slaughtering industries that produce dog meat for consumption (dog meat, boshintang, or dog elixir) are in violation of animal protection laws, they could not continue to exist if these laws were actively enforced.
However, there is no punishment for distributing and selling dog meat. The Ministry of Agriculture, Food, and Rural Affairs is responsible for enforcing laws regarding the dog meat industry, but since their main duty is to protect and promote the agriculture and livestock industry, very little is done to enforce these laws.
South Korea is an export dependent, industrialized nation, and we are concerned about our international status and image. Since dog meat consumption is an issue subject to international condemnation, the attitude of our government has been to hide and ignore the issue by excluding dogs as 'livestock' that can be bred, slaughtered, distributed, and sold under the Livestock Products Sanitary Control Act.
Click HERE to learn more.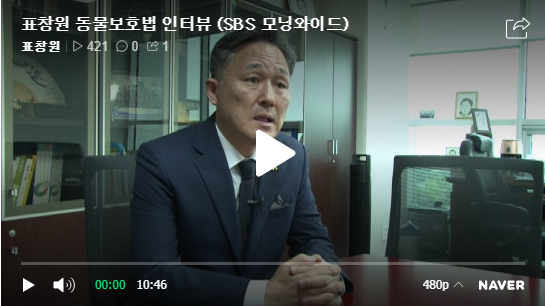 Busan Gupo Dog Meat Market's Cruelty
This happened at the Busan Gupo Dog Meat Market at mid-day on August 17, 2017.
The dog in this photo was tied with a metal pipe rope and dragged approximately 1km of distance for about 15 minutes.
The dog screamed and yelped in agony, but it was of no use.
His skin was peeled on the hot asphalt, but the abuser kept on dragging him, without blinking an eye.
The perpetrator works at the Iseong Boshinwon (Health Food Shop) and this occurred when he was bringing the dog from someone who sold the dog to him.
his dog died on the road and is believed to be used as meat for human consumption.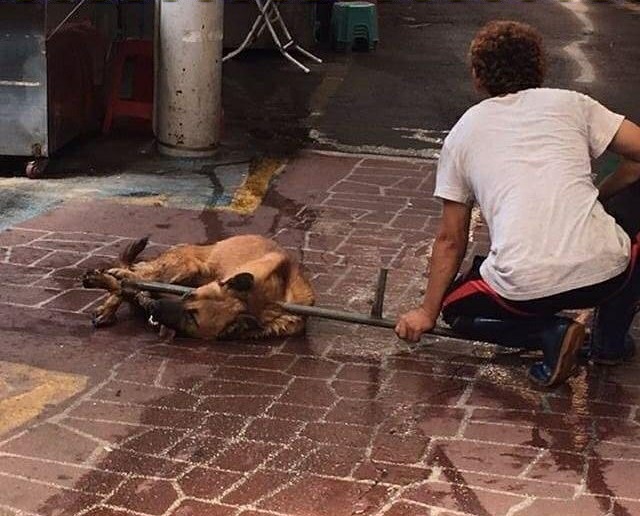 Watch this TV news report about the Busan Gupo Dog Meat Market. The Busan government is doing absolutely nothing to stop this. Their only plan is to provide education for the dog meat workers to transition to another profession. The dog meat traders/butchers are wanting compensation like a retirement fund, but the government isn't willing to pay them. While this is at a stalemate, dogs are still being horribly abused and slaughtered. Shame on Busan, Shame on South Korea for being backward, Indifferent, barbaric and lacking of compassion. Boycott South Korean products! Click below to take action TODAY!

Maryland and Jeollanam Province are now Sisters!!
Governor Larry Hogan of Maryland: Tell Sister State, Jeollanam Province, South Korea, That We're Opposed to the Torture and Consumption of Dogs and Cats.
Discouraging news. Despite our campaign asking Maryland to take action urging their Friendship state, Jeollanam-do Province to stop the illegal dog meat trade, the state of Maryland had decided instead to solidify their relationship by signing a Sister City agreement just yesterday. It appears that Maryland is indifferent to how dogs are being treated in South Korea. We have a new campaign now (change from Friendship to Sister State).
Click HERE to take action now.
Please donate to Exposing the dog meat trade to the world.
Thank you for your compassion and generosity!
We, KoreanDogs.org, support this fundraising effort to expose Korea's horrific dog meat industry to the world and to put pressure on their government to end this practice.
Click HERE to learn more.
More communications with the City of Yeosu.
Click HERE to read the additional communication with the city of Yeosu regarding our Friendship City campaigns.
Live, work or go to school in
​The Royal Borough of Kingston upon Thames, London?
We need your signatures on our petition.
The Democratic Support department of The Royal Borough of Kingston upon Thames, London has kindly responded to our petition. In order for our petition to be reviewed and debated by the full Council, it requires at least 500 signatures from signators of the petition who live, work or go to school in their borough. Since the petition site change.org does not include the information down to the borough level, we are asking the government of The Royal Borough of Kingston upon Thames to still consider our petition based on the urgency and importance of the matter. Please sign and share our petition, especially if you are in The Royal Borough of Kingston upon Thames.
Click HERE to learn more and take action.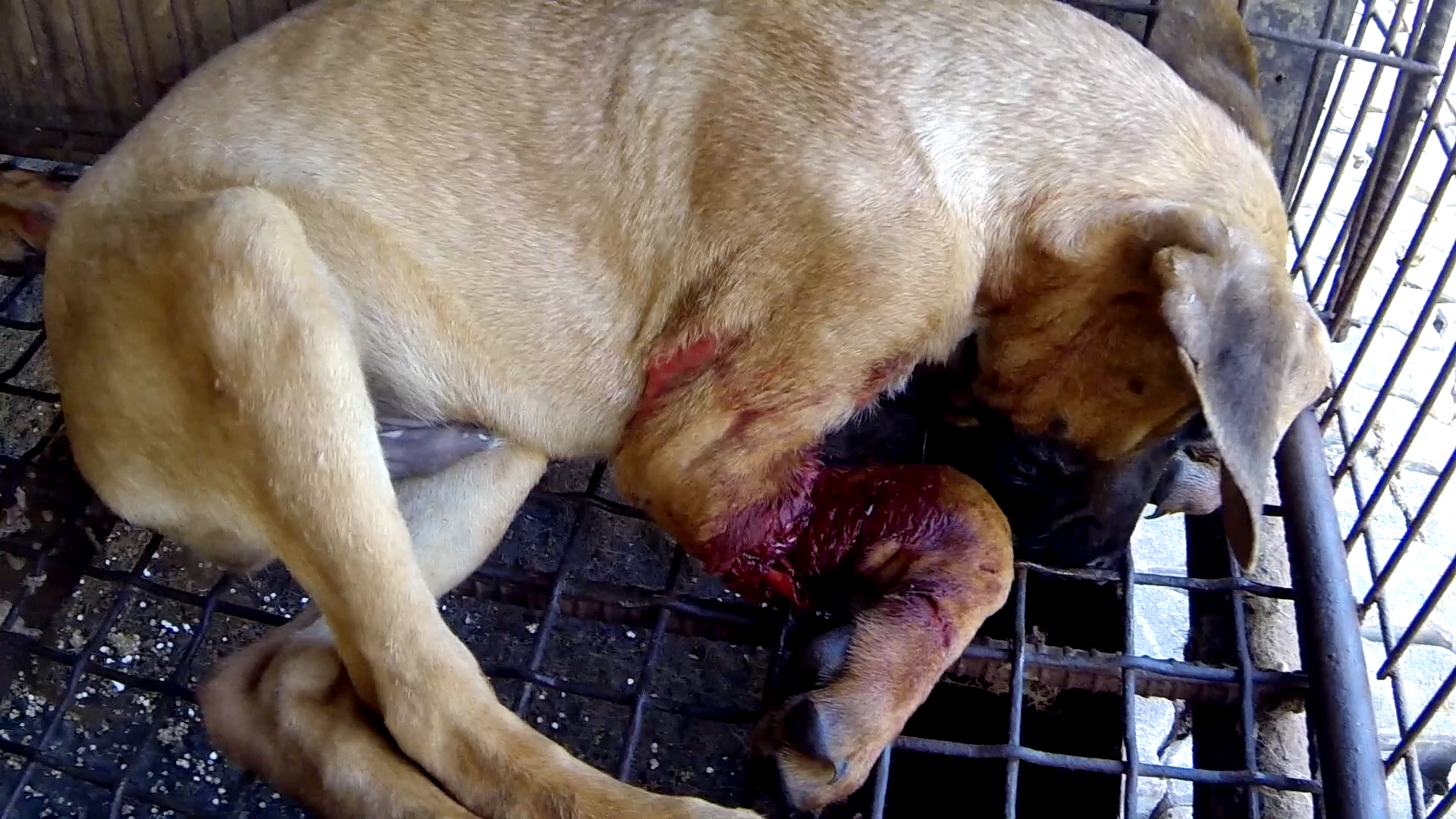 Thunderclap Campaign is Twice a Month!
Please continue to join and speak out against cruelty!
Please click the below photo to join.
Click HERE to join all Thunderclap campaigns.