Newsletter – July 6, 2018
JOIN US! DEMONSTRATIONS AROUND THE WORLD | URGENT – DEADLINE IMMINENT!
Click

HERE

to see this newsletter from our homepage.
​
Please join us!
Upcoming Demonstrations and Rallies
Calling for End to the South Korean Dog and Cat Meat Trade!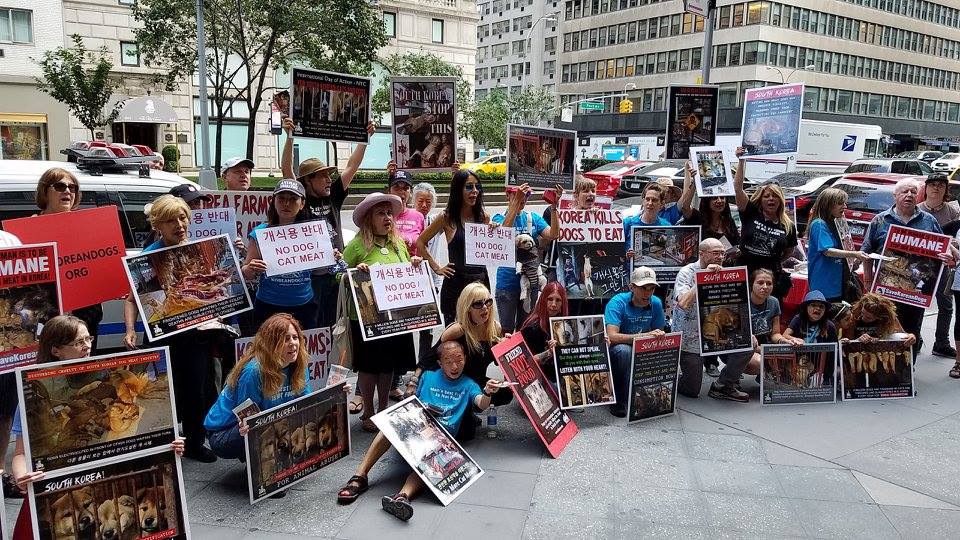 URGENT! DEADLINE IMMINENT!
Clicks for 2 Official Korean Government Petitions
against Dog and Cat Meat Consumption!
Petition #1 ​ Korean activists against dog and cat meat cruelty have started a petition campaign through South Korea's official government petition site. There have been countless petitions through the years, but this one is very special and important, because with 200,000 signatures, the Korean government is required to review the petition demand and issue a response. It has already garnered 66,000 signatures since its launch on June 17, 2018, which means there's a real chance we can reach the minimum number of signatures required for a government response. However there's a deadline – July 17, 2018. Can we get everyone around the world to sign this petition? Let's get everyone signed so that our voices for the dogs and cats of South Korea are not wasted and we can bring about change for these poor animals, once and for all. Thank you!!
​
Click HERE to learn more and take action.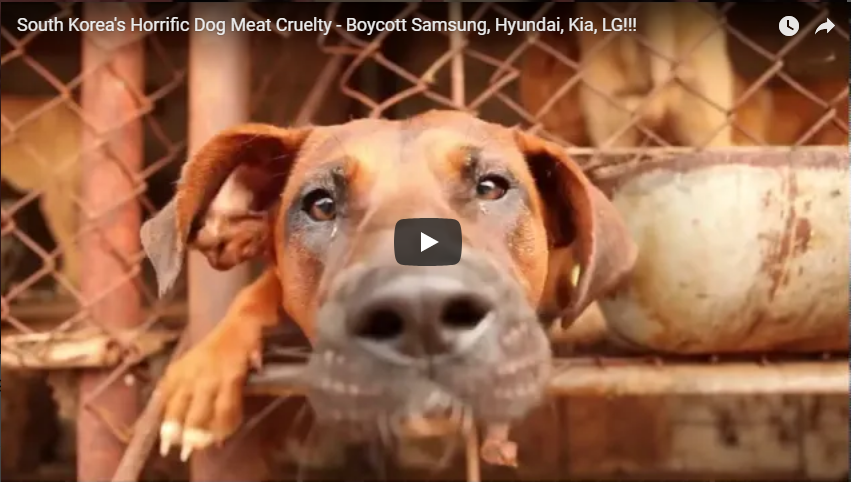 ​Petition #2 The instruction for signing is the same as the one above. English translation of the petition is in the petition itself. Please sign and share today: Click HERE to learn more and sign.
Adopt dogs rescued from dog meat industry by SaveKoreanDogs.org

Dogs rescued from dog meat industry in South Korea by Nami Kim and her team are waiting for their loving and caring forever homes. Thank you for opening your heart and your home to these angels!

Click HERE to see the dogs available for adoption.
Click HERE to follow SaveKoreanDogs.org on Facebook for the latest updates.

Photo: Dogs available for adoption. Click HERE to learn more.
Please donate to SaveKoreanDogs.org team so that they can continue to rescue these angels and continue their fight to end the horrific dog meat trade. Thank you!!